Bachelor in Business Administration (Islamic Banking and Finance) with Honours
(R2/343/6/0126) 17.6.2026 (A9709)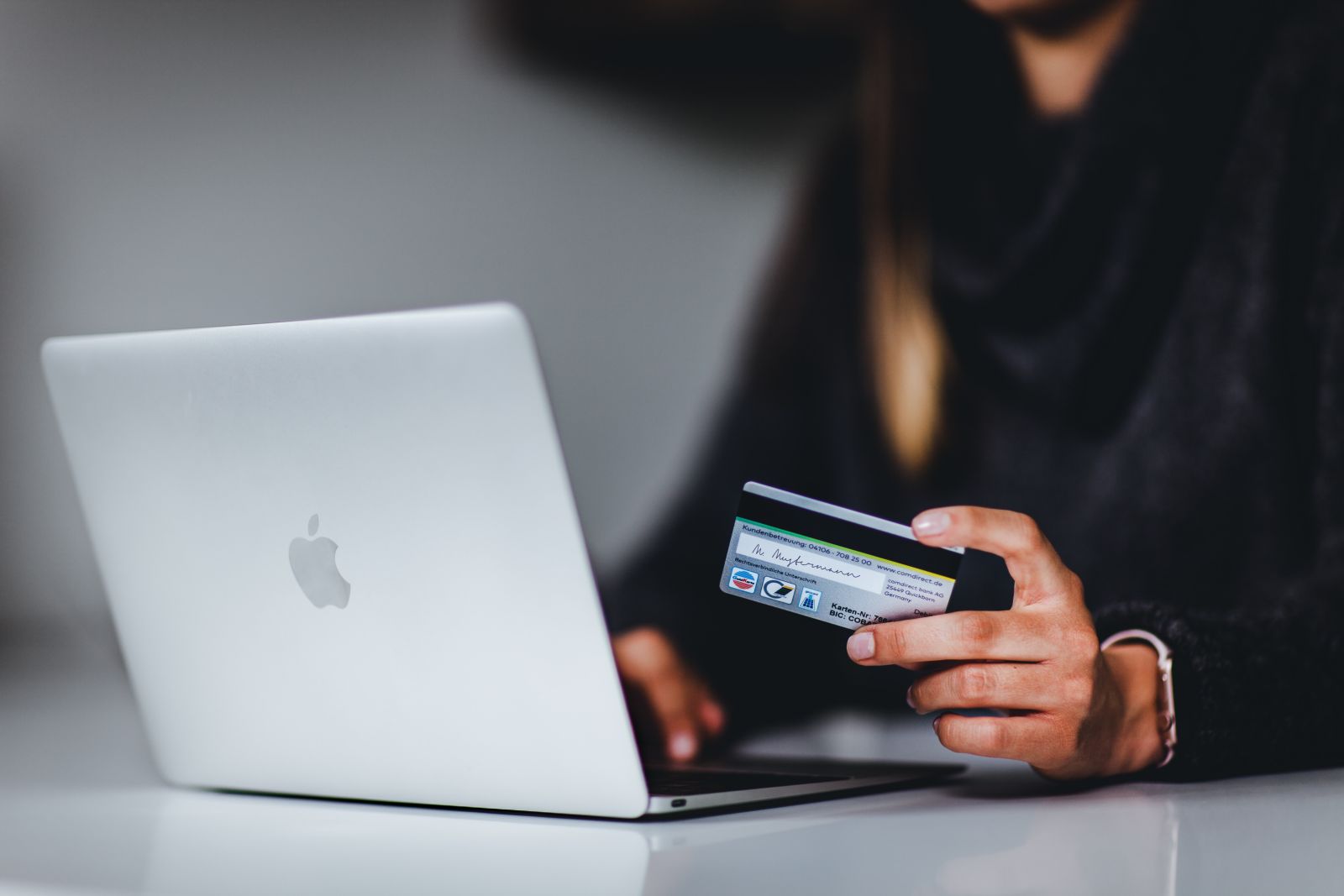 Entry Requirements
GENERAL ADMISSION REQUIREMENTS FOR ALL NOMINATIONS

Recognized Matriculation or Foundation with a minimum CGPA of 2.0 out of 4.0; OR
Passed Sijil Tinggi Pelajaran Malaysia (STPM) or equivalent with a minimum of Grade C (NGMP 2.0 out of 4.0) in TWO subjects; OR
Passed Sijil Tinggi Agama Malaysia (STAM) with at least the rank of Jayyid; OR
Any other Diploma with a CGPA of at least 2.5 out of 4.0; AND
Passed Mathematics at SPM level; OR
Diploma in Islamic Financial Muamalat (MKI) or equivalent with at least CGPA 2.5 out of 4.0; (For candidates who obtain a CGPA less than 2.5 but above 2.0 can be admitted but subject to internal evaluation process.
Note: The requirement to pass Mathematics at SPM level for candidates (i), (ii), (iii) and (iv) can be waived if the qualification contains Mathematics subjects and the achievement is equivalent/more than the requirement to pass the subject at SPM level.

SPECIAL ADMISSION REQUIREMENTS 

Specialization in the Field of Muamalat

(For entry qualification diploma, Advanced diploma and bachelor's degree must be passed in Arabic.)

Specialization in Islamic Economics, Islamic Finance, Islamic Management and Islamic Accounting Not stipulating a pass in Arabic, HEPs shall provide intensive Arabic courses for students. 
ADDITIONAL REQUIREMENTS FOR INTERNATIONAL STUDENT:
IELTS 5.0/ CEFR B1 or
TOEFL PBT (410-413) or
TOEFL IBT (34) or
CAE (160) (Cambridge English: Advance)/ CEFR B2 or
CPE (180) (Cambridge English: Proficiency) CEFR C1 or
PTE (Person Test of English) (36) or
MUET (University of Malaysia English Test) (Band 3)
(Local Students)
RM 35,240.00
(International Students)
RM 44,540.00
You Might Also Be Interested in The Following Programs