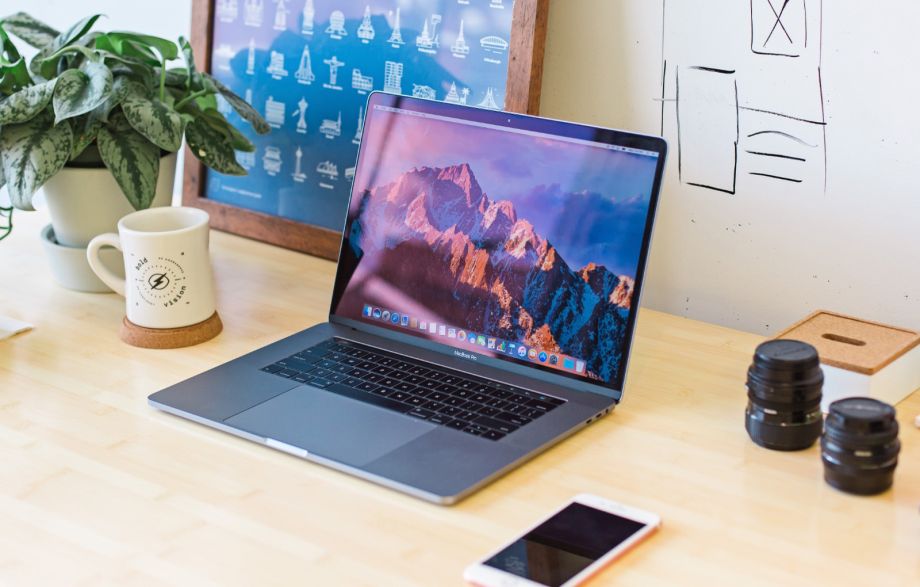 Internal Audit Unit
Universiti Islam Antarabangsa Sultan Abdul Halim Mu'adzam Shah
09300 Kuala Ketil
Kedah

Email: This email address is being protected from spambots. You need JavaScript enabled to view it.
Internal Audit is an independent function that gives objective and objective consultation to value added and enhances the level of organisational efficiency.
The Internal Audit Unit will be an independent appraiser and will evaluate the financial management and management. Evaluations are made in the form of management controls to measure and evaluate the effectiveness of certain controls.
Vision
Implement auditing independently and professionally in order to produce effective and efficient management
Mission
To provide the best audit and advisory services to improve the quality of INSANIAH's management.
Objectives
The objective of Internal Audit is to determine whether the rules related to the financial, management and internal control of INSANIAH are complied in accordance with the rules and regulations in force.
In-house audits also play a role in management controls related to the best practices in the use of all resources, such as finance, manpower and others.
Internal Audit also plays an important role in avoiding the occurrence of matters beyond the limits of the law and the prescribed resolutions.