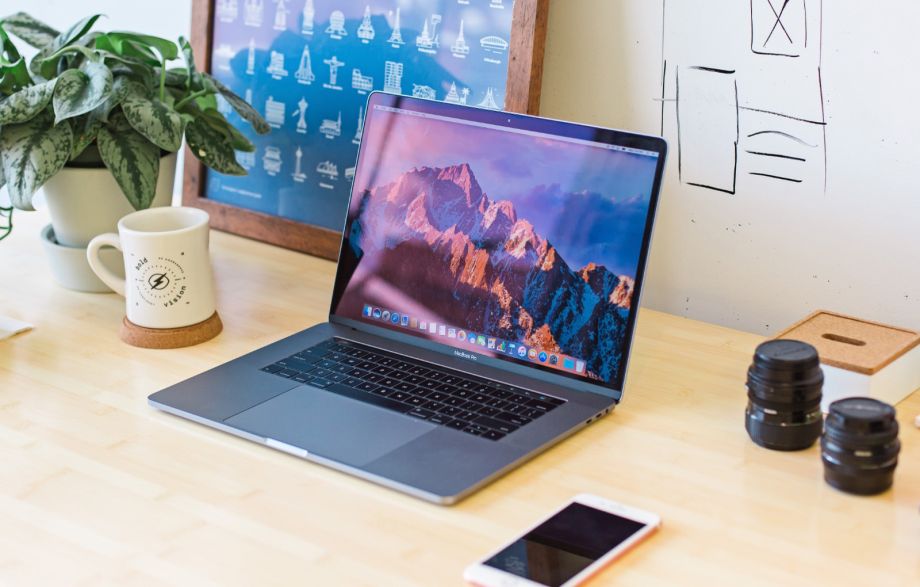 One Stop Student Centre
Universiti Islam Antarabangsa
Sultan Abdul Halim Mu'adzam Shah
09300 Kuala Ketil
Kedah Darul Aman

Tel :+6 04 - 415 5102/5103/5105

Email : This email address is being protected from spambots. You need JavaScript enabled to view it.
Introduction
The main idea of OSSC is to continuously improve services of INSANIAH University College (INSANIAH). The management team of INSANIAH had identified various services related to student affairs in different sector/division/department, which needed to be revised in assuring best service delivery.
Over the pass decades, INSANIAH had proven to be one of the state's prides in Islamic education industry. The strategic development of INSANIAH Main Campus also happens to be the biggest landmark of Kuala Ketil. High investment by the Kedah State Government is hoping to provide brighter and bigger academic opportunity for the local Kedahan.
Moreover, the management believes that the development pattern of INSANIAH relies more on customer's satisfaction. As a service provider in education industry, OSSC plays a vital role in determining the changes of the overall development pattern. Thus, OSSC shall be the nucleus of INSANIAH in providing the best service in order to move forward and sustain within today's competitive industry. After more than twenty years of establishment, it is about time for INSANIAH to transform, growing with bigger dreams and strategies, and penetrating the market.
Vision
OSSC to serve the highest quality customer service that consistently exceeds the expectations of stakeholders by ensuring effective, efficient, and compliant delivery, align with the University's vision and mission.
Mission
To provide professional, accurate and timely advice, assistance and services.
To work collaboratively with other departments, faculties, divisions and units to improve OSSC services and processes.
To encourage students to provide feedback on OSSC and the services and to respond to such feedback in a timely and with the most appropriate manner.
To conduct continuously surveys of students to enable us to improve OSSC services and processes.
Motto
"Intelligence & Persistence Serve You The Best"