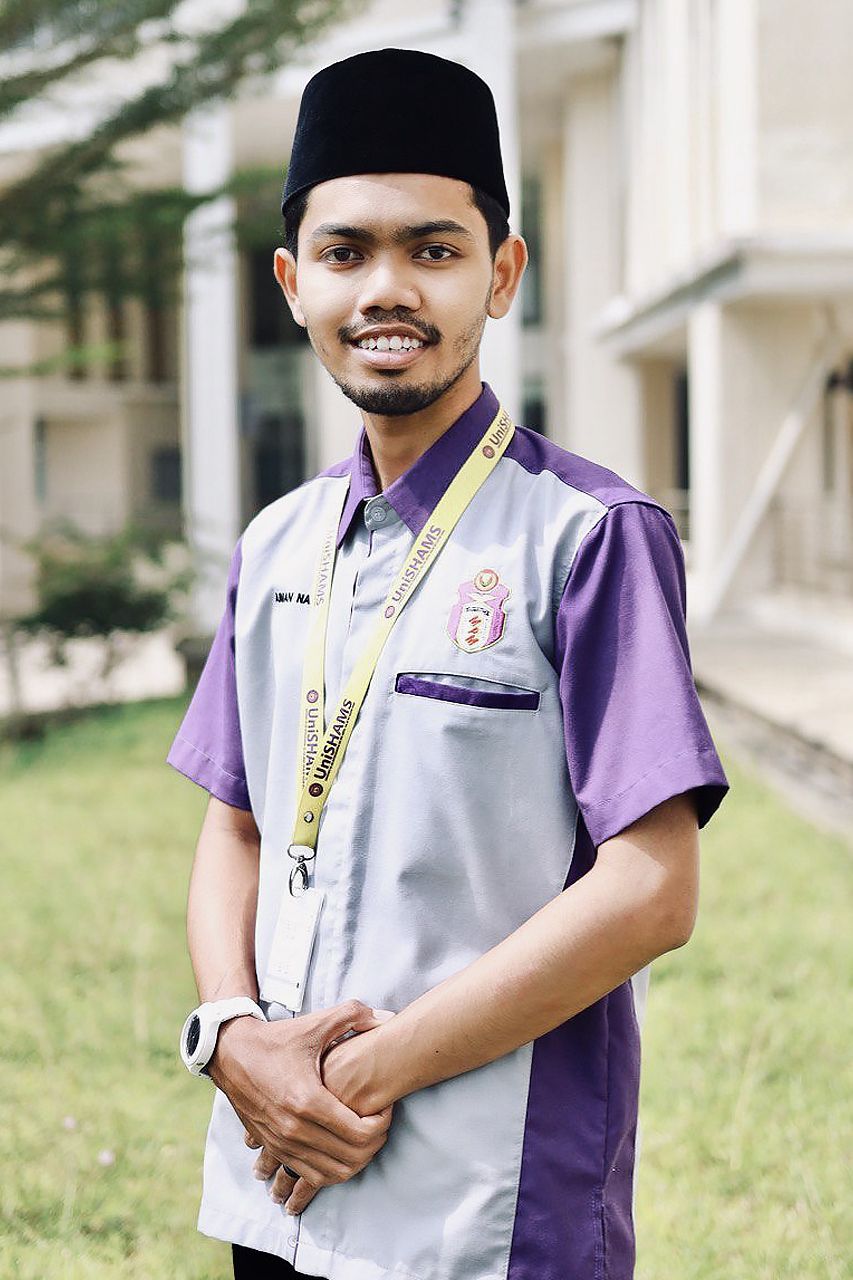 As a student, UniSHAMS was the right choice for me because of its MQA-recognized syllabus and comparable to other higher education institutions.
UniSHAMS also has a combination of local and international teaching staff who are professionals in their respective fields of expertise in addition to providing a conducive and comfortable study environment.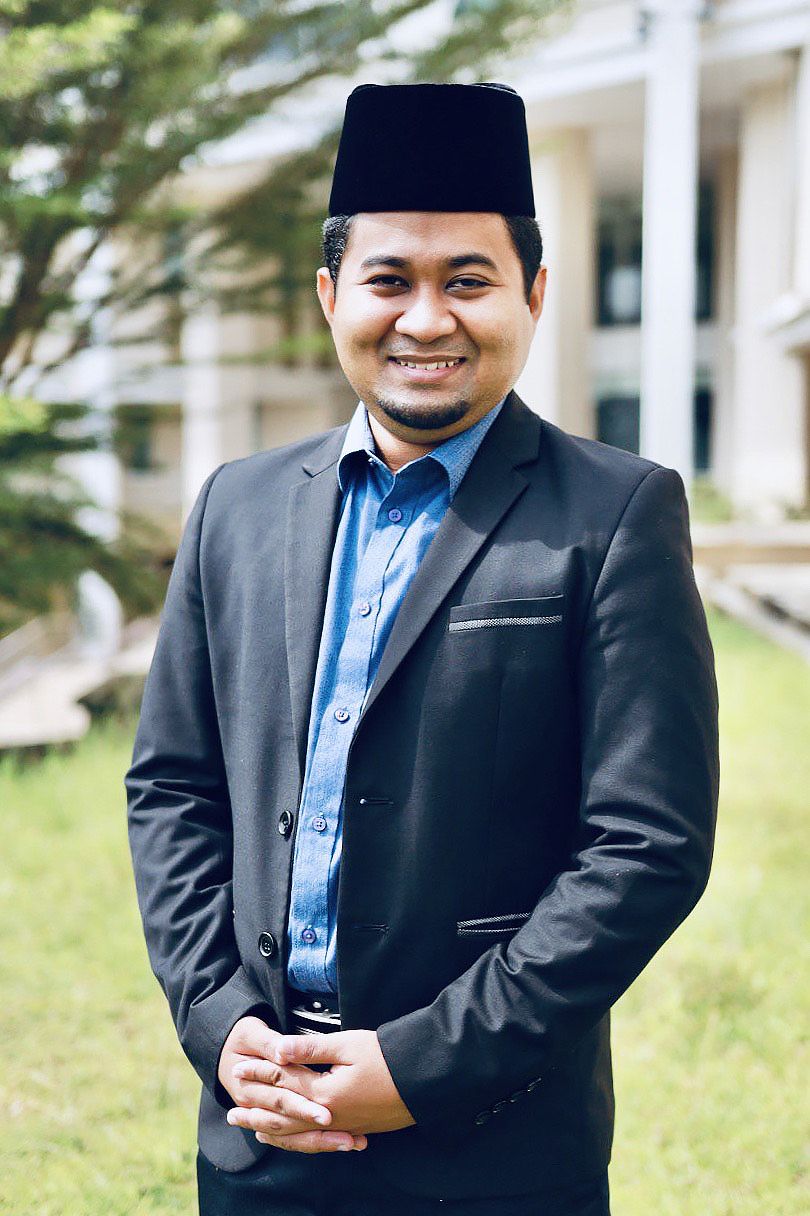 It is an honor for me to be able to work here. A conducive place with a comfortable and calm atmosphere. Come and join us here at UniSHAMS.