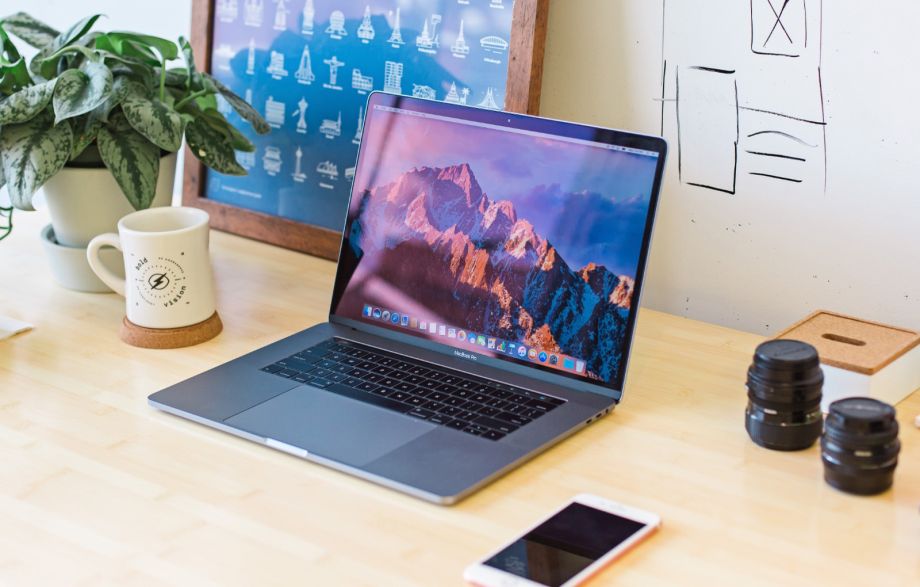 Library
Universiti Islam Antarabangsa Sultan Abdul Halim Mu'adzam Shah
09300 Kuala Ketil
Kedah

Email: This email address is being protected from spambots. You need JavaScript enabled to view it.
UniSHAMS Library functions as a support for learning activities in UniSHAMS and assists in the transmission of information and dissemination of knowledge especially to UniSHAMS students for the purpose of producing Muslim intellectuals and professionals in every field with the aim of developing a pious, knowledgeable, practicing, God-fearing and moral-conscious community.
Gallery/ Library Collections
UniSHAMS Library is now estimated to have 70,000 books and materials. Our library has collections of books, journal, cassette tapes, press cutting, CD-ROMs and maps. 90% of these collections is in Arabic languages and 10% of these collections is in other languages such as Malay, English, French and others. UniSHAMS Library uses Library of Congress Clasification Scheme (LCC) to classify library books.

Below are the classification scheme according to LCC :
| | |
| --- | --- |
| A | General Works |
| B | Philosophy, Psychology & Religion |
| C | Auxiliary Science of History |
| D | History : General and Outside the Americas |
| E | History : United States |
| F | History : United States Local and America |
| G | Geography, Anthropology, Recreation |
| H | Social Sciences |
| J | Politic Sciences |
| K | Law |
| L | Education |
| M | Music |
| N | Fine Arts |
| P | Language and Literature |
| Q | Sciences |
| R | Medicine |
| S | Agriculture |
| T | Technology |
| U | Military Science |
| V | Naval Science |
| Z | Library science and Information Resource |
UniSHAMS Library uses its own library system, developed by the Computer Unit launched UniSHAMS in library management operations. This is because the system used according to the search in three languages and writings of Malay, English and Arabic.
Services
Circulation Service
Allows students (Fundamental, Diploma & Degree) to borrow 7 library books at any one time for a priod of 2 weeks. Master & PhD students to borrow 10 library books and academic staff members are allowed to borrow 12 library books for a month.
References Collection
Library materials like paper works, CD-Roms, Cassette tapes, videos and maps are part of a collection for reference rom. The library also provides and collection of past year examination questions for students to refer. Besides that, there is a collection of selected newspaper. These materials can not be borrowed and can only be used for reference purposes in the library.
Inter-Library Loan Service
The library provides inter-library loan service for the benefit of all academic staff and students. The service enables staff and students to borrow materials from other libraries which specialized, academic and private libraries.
Photostating Service
This service is provided in order to enable the academic staff and students to make photocopies of materials which cannot be borrowed. All that is required is a registed which can be bought at the library counter.
OPAC Services
To facilities searching of books in the library, this service is also provided.
Internet Services
The service is provided for all library users in order to access information from internet.
Membership
INSANIAH library is only open for lecturers, staffs and its students. Below are the limitations for each patron categories:
Lecturers are entitled to issue 12 books for a month.
Staffs are entitled to issue 7 books for 14 days.
Students ( diploma, degree, master ) are entitled to issue 7 books for 14 days.
PhD students are entitled to issue 10 books for a month.
However, outsiders are welcome to study in the library and use library resources as references, but they are not entitled to issue any items in the library.
Facilities
Reading Areas
At the moment, there are 500 seats available in the fully air-conditioned library. This number is sufficient to meet the needs of students who frequent the library at any one time.

Discussion Room
There are three (3) discussion rooms available for the group of learning at level 2. Please refer library counter for more information

Carrel Rooms
Carrel rooms are located at level 2. The process of registration and renting out can be done at Journal Service Counter, Level 2.

Lockers
Rentals can be made at the General Office of the Customer Service Division at level 2 of the Main Library during office hours.
Rules and Regulations
The important of rules enforcement is to help the library meet the objectives of the organizations.
Library users are subject to regulatory requirements.
Action will be taken to the library users who violate regulations that have been defined as below :
Only library members and those allowed by the Head Librarian of UniSHAMS are permitted to use the library.
Library users must make visible their matriculation cards when they are in the library.
All users are not allowed to eat, drink, smoke, make noise, take naps and do other things which would disturb the peace of the library.
Any users who damages the facilities/equipments of the library must pay compensation of twice the original procurement price.
Users must be neatly attired as stated in the UniSHAMS Student Code when they are in the library.
Every users is allowed to borrow library materials up to the number prescribed by the library and he/she is responsible to return the materials on the due date.
Every users is to be fully responsible for the library materials borrowed. A fine would be imposed for any loss/damage of materials borrowed. The fine would be twice its original price plus RM5.00 processing charge.
A fine of 20 cent per day would be imposed onto the users who returns the library materials after the due date.
Library users are not permitted to bring their bags, any packages, files, jackets, folders and umbrellas into the library.
Library users must show their belongings to library staff when they are leaving the library or when asked to do so.
The library would not be responsible for any loss of user's belongings.
All library users are subject to the rules prescribed by the Library Committee.
Library staff can at any time order users to leave the library upon the latter's failure to comply by the rules.
Disciplinary action would be taken against users who are found to have taken out library materials without following proper procedures.
The Student Code would be effective onto users where applicable.