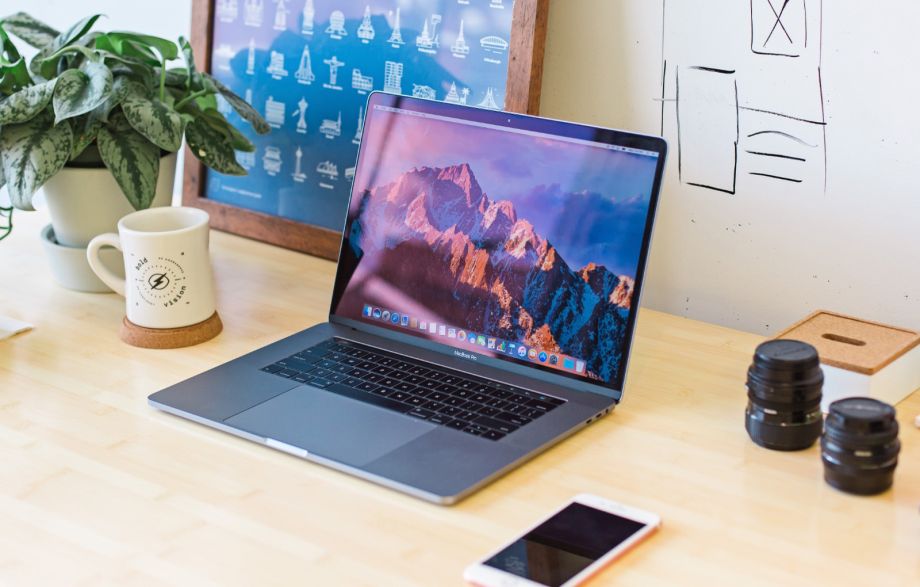 Office of the Vice-chancellor
Universiti Islam Antarabangsa Sultan Abdul Halim Mu'adzam Shah
09300 Kuala Ketil
Kedah

Tel: 04-415 5002  Fax: 04-415 5050

Email: This email address is being protected from spambots. You need JavaScript enabled to view it.
The Office of the Vice-chancellor is the backbone and lifeblood of the UniSHAMS administration. The Office of the Vice-chancellor is also central to all planning, development and monitoring carried out by UniSHAMS whether in an administrative or academic context.
Function of Department
The Office of the Vice-chancellor is the driving force behind the administration of UniSHAMS. Thus, it generally functions as the Office of the Chief Executive and Head of Service who is responsible in ensuring that all plans, programs and policies are implemented successfully in line with the objectives, mission and vision of the university.
Role in chairing top level University Meetings and Committees such as Top Management Committee Meetings, Senate Meetings, Select Committee Meetings, Study Leave and Promotion, Academic Planning and Development Committee Members, Permanent Campus Transfer Committee, Board Members and Staffing Committee Meetings and Services, Meeting Members of the Finance and Development Committee as well as meeting members of several state level committees.
Subject to the provisions of the UniSHAMS Constitution (Private Higher Educational Institutions Act 1996 (Act 555), the Vice-Chancellor shall exercise general oversight over all arrangements regarding teaching, research, finance, administration, welfare and discipline within the University, and may exercise such powers. others assigned to him by this Constitution, and any statutes, rules and regulations.